Website Upgrade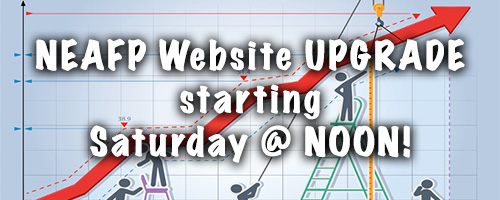 NEAFP will be closing the web store this Saturday June 25th @ Noon to begin the upgrade process to our new website. During this time we will not be accepting new orders or accounts to ensure nothing falls through the cracks during the upgrade. We expect to be back up and running Monday June 27th. Thank you for your patience during the upgrade process!
U.S. Grown, U.S. Made Since 1997
The New England Alpaca Fiber Pool (NEAFP) is an alpaca fiber processing solution supporting farms and retailers across the United States. We pride ourselves on exclusively manufacturing in the U.S.A. for over 18 years, creating environmentally and socially conscious fashion out of U.S. grown alpaca fiber. Our solution provides alpaca farms with a method to maximize the value of their fiber and gain access to commercial scale processing all while still maintaining complete control over their business.
First time here? Register for an Account and check out our Resources section to find out how you can get started utilizing our services.